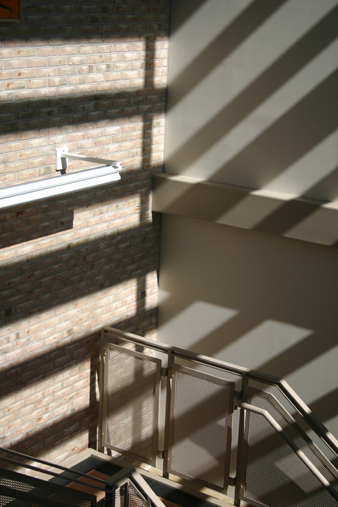 Write the text of your artiWe are running a photo contest and maybe you can share with your friends and hopefully join in on the contest yourself. Take a look!

At Elemental LED we work every day to conserve the amount of energy the world consumes through artificial light. And we know that LED lighting is the most earth-friendly artificial light source available. This earth day we would like to pay homage to the earth's own amazing natural light source—the sun! Because when it comes to light, that continuously burning ball in the sky comes 2nd to none.

To celebrate the sun, we are offering a photo contest on capturing natural light. We want people to send us photos of the sun's natural beauty. Grand, 1st and 2nd LED lighting prizes will be offered, as well as 10 honorable mentions. All winners will have their photo published in the Elemental LED blog. Winners will be announced on Earth Day, April 22, 2011.

Entries must be sent to social@elementalled.com by Wednesday, April 20th. Full details about the contest can be found at http://www.elementalled.com/leducation/blog/earth-day-photo-contest-capturing-the-beauty-of-natural-light/ .

Good Luck, Elemental LED
Ad blocker interference detected!
Wikia is a free-to-use site that makes money from advertising. We have a modified experience for viewers using ad blockers

Wikia is not accessible if you've made further modifications. Remove the custom ad blocker rule(s) and the page will load as expected.